BASIC INFO
Technical description
HYLP-500A Automatic box type rotary bottle unscrambler machine is electromechanical integration equipment, convenient operation, simple maintenance and reliable running. This machine is equipped with a bottle of quantitative control detection and overload protection device. Noise is less than < 70 db. The machine plate adopt high quality stainless steel 304, in line with the GMP requirements. Using mechanical bottles of correcting mechanism, implement unified bottle. And equipped with for bottle device, greatly improving the production efficiency. This machine is equipped with three stepless speed regulating motor. One used to adjust unscramble bottle rotary speed, unscramble bottle rotary speed faster, the faster the speed of the bottle also, conversely the more slowly. And at the exit of this machine is equipped with a photoelectric switch, autonics testing bottle conveyor belt if there is a wall behind the phenomenon, such as a wall bottle, the bottle of rotary motor automatic stop. If detected lack of bottle, automatic startup. This machine realized the entire intelligent.
Suitable for: agrochemical, cosmetic, pharmaceutical, food industries such as plastic bottles automatically unscramble bottle and transportation.
Main technical data
Applicable bottle diameter: ф 10 mm to 65 mm by changing rotating disc plate
Suitable bottle type: 50-200ml plastic bottles

Production capacity: 50-120BPM (according to bottle spec)

Power supply: AC220v / 50 hz customized

Power: 0.5 Kw

Weight: 250 kg

Overall dimensions (length * width * height) : 1650mm * 900mm * 1200mm

Rotary bottle unscrambler machine pictures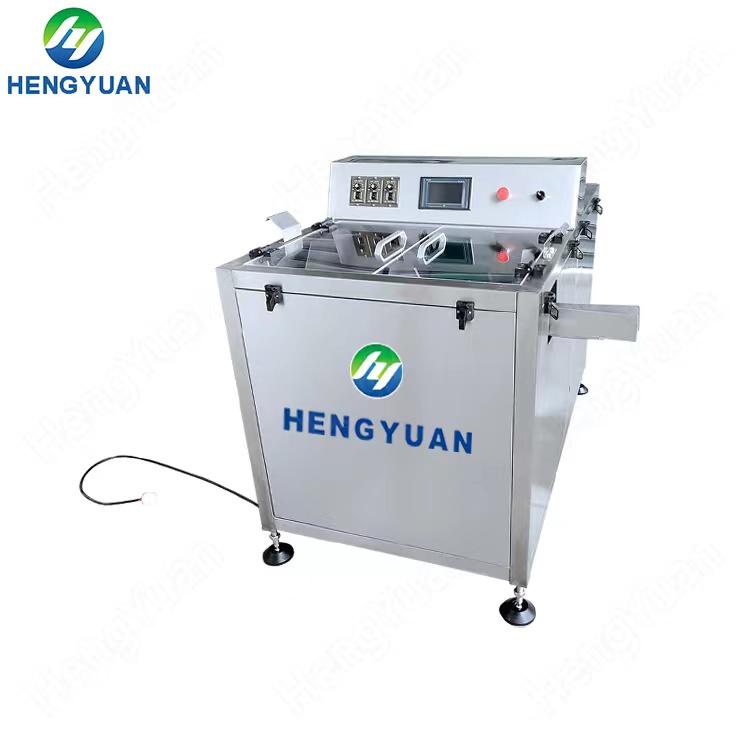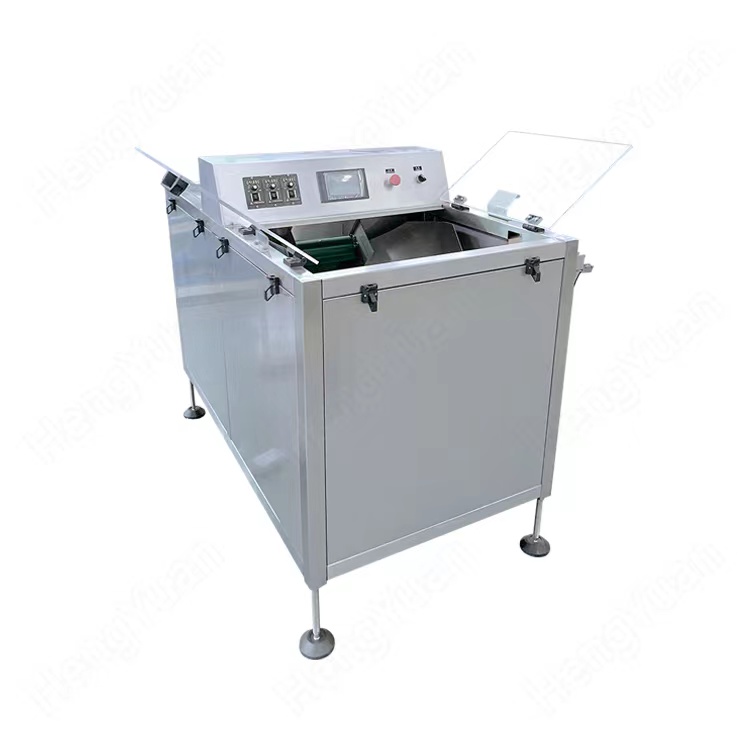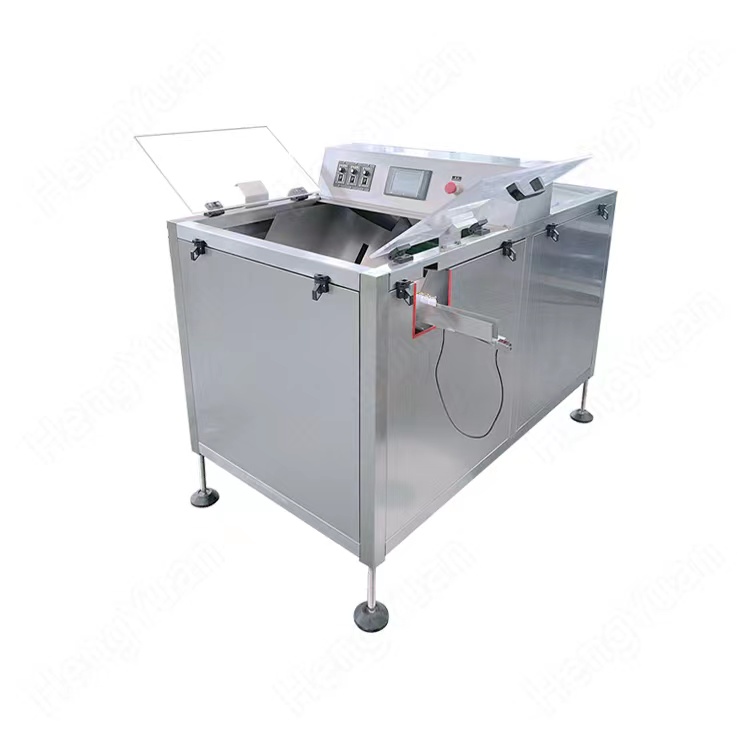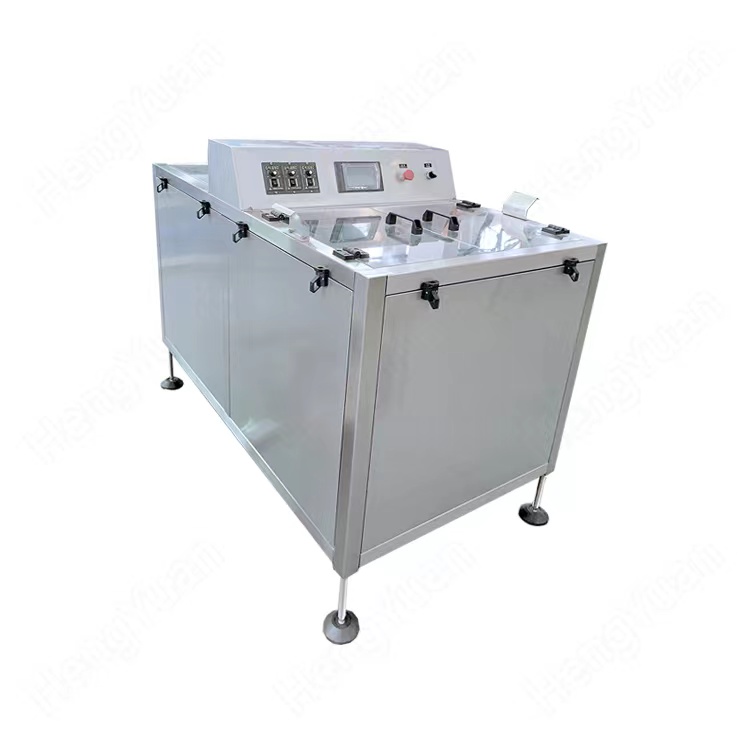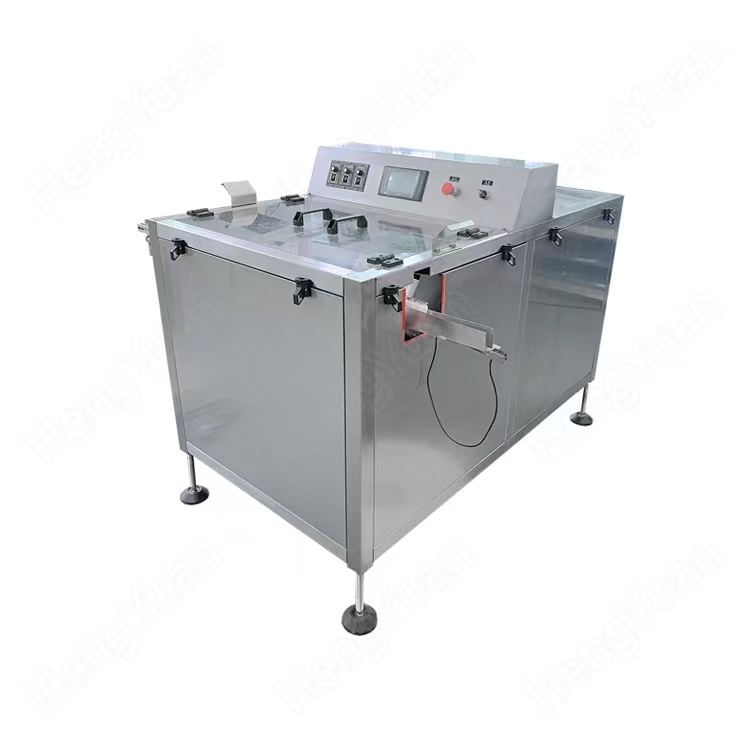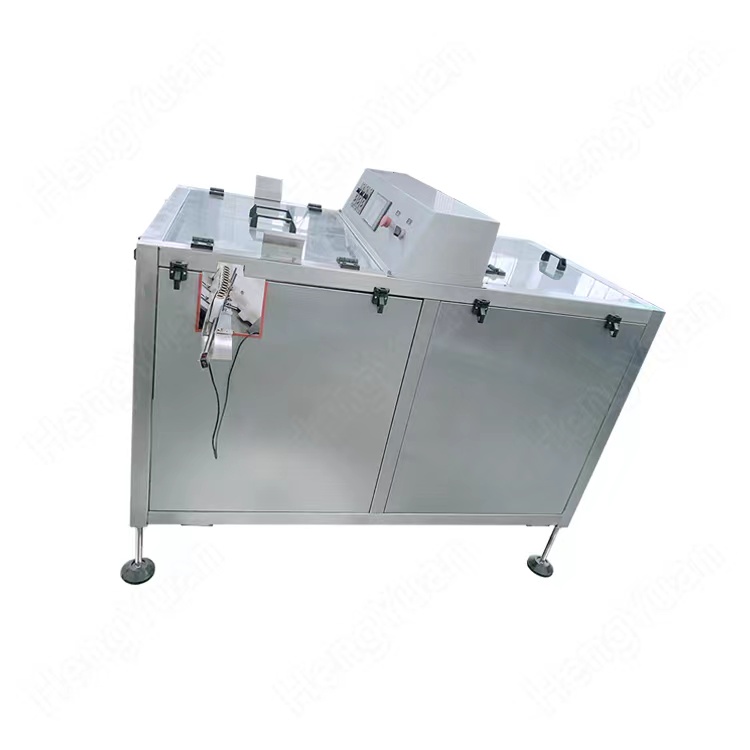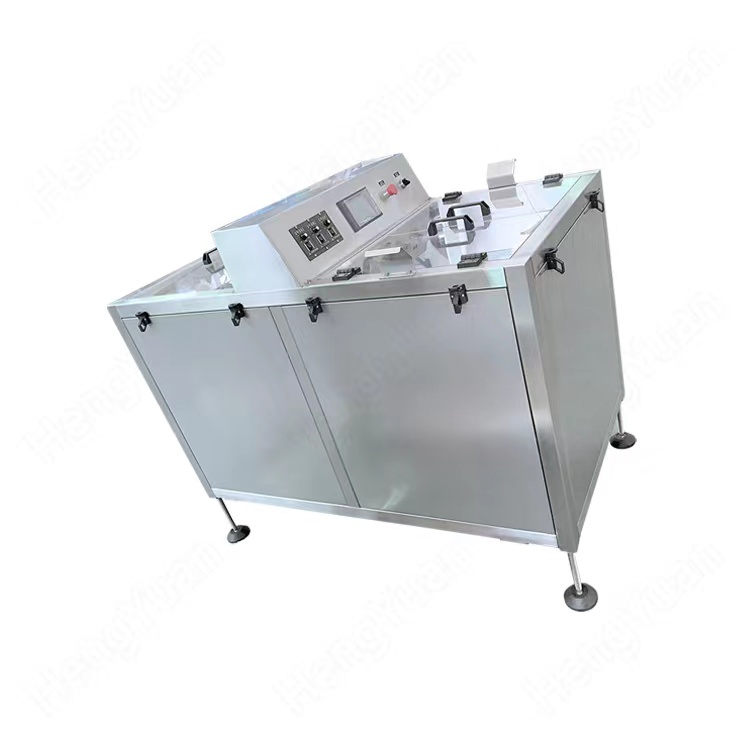 Suitable bottle sample
Suitable for round, flat, quare, all kinds of plastic bottles such as PE, HDPE, PET, PP etc bottle unscambler machine

Shampoo bottle unscrambler, Hair Conditioner Bottle Sorting Machine, Body Washer Bottle Orienter, Dishwasher Bottle Arranging Machine, Hand Soap Bottle Sorting Equipment, Liquid Bleach Bottle Unscrambling Machine, Toilet Bowl Cleaner bottle unscrambler, Medical Alcohol Orienter, Wash-free Hand Sanitizer Orienter, PET bottle unscrambler, Juice Bottle Sorter, Milk Bottle Sorting Equipment, Tablets Bottles Unscrambler, Pesticide Bottle Sorting Machine, Ketchup Bottle Sorting Equipment, Automatic Belt Type 50ml-500ml bottle unscrambler, etc.
HYLP-500A Automatic Bottle Unscrambling Machine
Click here to view rotary bottle unscrambler machine running video on youtube

https://youtu.be/0QDZdT-OnIQ
Contact us to get more information and quotation
Email : sales@myhymachinery.com
Skype: hymachinery01@hotmail.com
Mobile/WhatsApp: +8613776804621